The Conference ExchangeTM is a group of dedicated professionals working to develop tools for meeting planners. Confex support staff work closely with our development, design, systems and audio-visual departments to deliver a set of products configured for each client.
What do we do?
Collecting, Organizing, Advancing and Delivering
We collect and manage data for hundreds of conferences annually.
We offer a uniquely cost-effective suite of software and services for managing, recording, and sharing visually stunning conference presentations.
We help associations advance the professional development of their members.
With our partners, we deliver custom digital and print publications.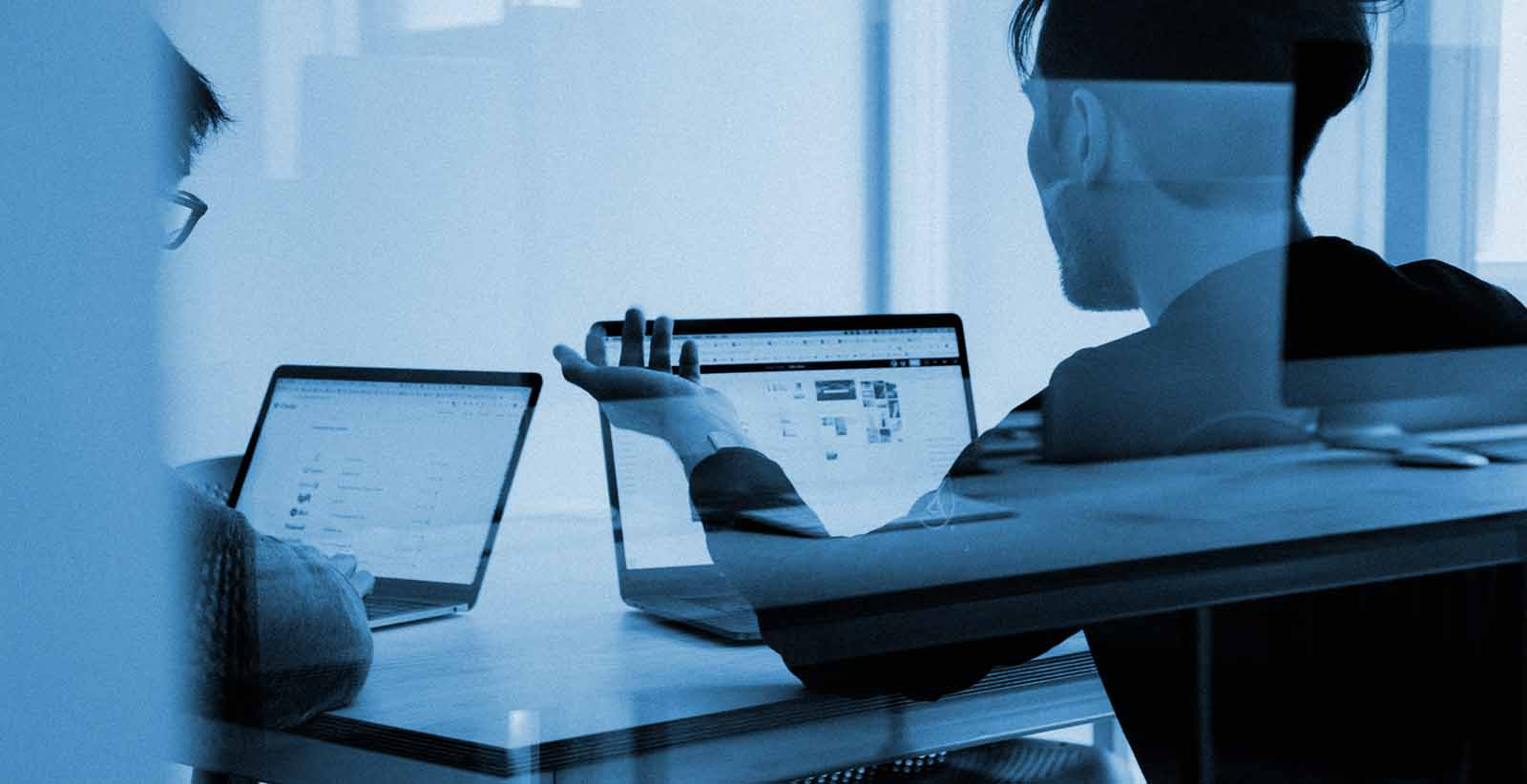 Reliable & Sustainable
Sustainability is a core value.
Our goals are to sustain our clients, our jobs, and our communities for decades to come. Our energy efficient main office is in a 130 year old textile mill. We procure renewable energy to cover most of our electricity use, and we offset the balance of our greenhouse gas emissions. In our spare time we lobby for action on the environmental issues of greatest concern to our clients and ourselves. We are proud that the diverse communities of professionals we serve are all trying to make the world a better place in their own ways.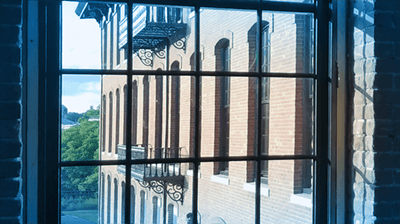 Reliability is key.
Whom do we serve?
We currently provide services for many of the largest associations in the world, including:
American Geophysical Union (AGU)
American Institute of Chemical Engineers (AIChE)
American Nurses Association (ANA)
American Meteorological Society (AMS)
American Society of Clinical Oncology (ASCO)
American Society of Heating, Refrigerating and Air-Conditioning Engineers (ASHRAE)
American Society of Hematology (ASH)
The Electrochemical Society (ECS)
The Geological Society of America (GSA)
International Society for Autism Research (INSAR)
International Society for Pharmacoeconomics and Outcomes Research (ISPOR)
International Sociological Association (ISA)
Modern Language Association (MLA)
Sigma
… and over a hundred others.
The Confex Approach
We help professional societies collect and manage hundreds of thousands of abstracts, manuscripts, and other files for hundreds of conferences and other projects annually. Our focus is on the content: collecting it, organizing it, and sharing it.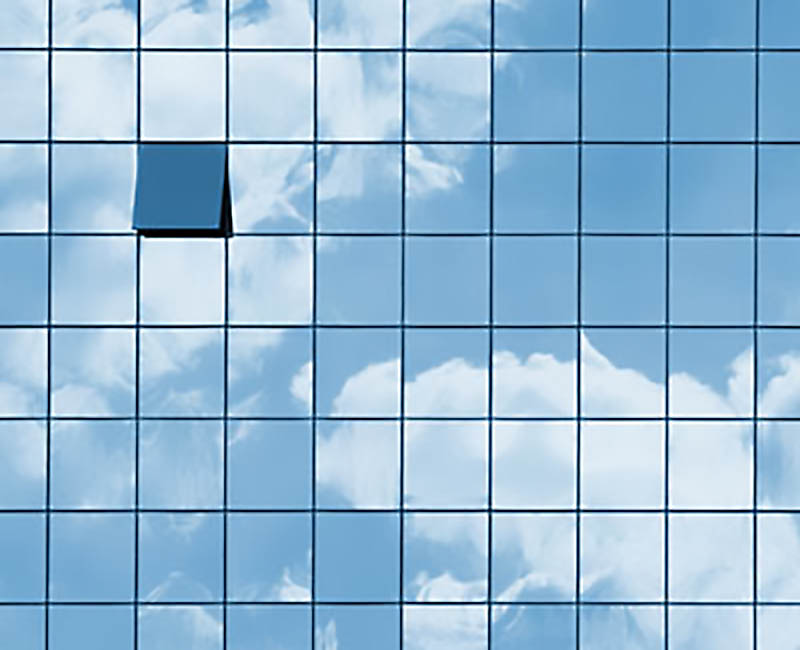 We offer:
Over 20 years of experience, serving the largest and most demanding professional societies (AGU, APHA, ASCO, ASH, CDC, GSA, Sigma…).
A full range of services, for meetings large and small, simple and complex.
Functionality that includes online collection, multiple levels of review, conference planning and task delegation, notification, copy-editing, personal scheduler, exhibits, post-acceptance data collection, and output to print, Web, and digital media such as CDs, DVDs and flash drives.
Custom appearance and behavior for each client and application.
Extremely flexible data collection forms with automatic validation.
A very easy user experience. Our systems are used by doctors and nurses, editors and engineers, security specialists and social workers, gym teachers and geologists, and people in nearly every country on the planet.
A hierarchical approach to password-protection that enables the delegation of selected programming tasks to volunteers.
Universal access where users require no special software or operating system.
Technical support seven days per week.
A focus on our client's mission. We stay in the background, promoting our clients rather than ourselves.