Virtual Attendance
Make Your Meeting Global
Every organization has many potential attendees located outside of North America who would love to share their work with their colleagues, but have faced travel funding or visa issues, language barriers, or other concerns.
While we have offered virtual options for years, since 2020 The Conference Exchange has been offering additional new technology to enable virtual attendance. Attendees from around the world are able to present their work from home using Virtual Posters, or to attend a meeting virtually while also interacting with other attendees and presenters.
In addition, we are able to support hybrid meetings so that all attendees, no matter where they are, can have the conference experience.
Keep the Discussion Going
Your attendees want to get the most out of your meetings — but they can't be in two places at once. In the past, meetings were over as soon as the convention center or hotel began dismantling your rooms. Today, new technologies can extend the life of your conference beyond the final day. Increase your attendees' overall participation by offering Virtual Attendance.
As we move forward, with new innovations for conferences, let Confex help redefine what it means to be an 'attendee' and keep people talking about your sessions.
Posting Recordings
With Virtual Attendance, presenters are recorded using our Confex PodiumTM software. Presentations can be posted on the web in as little as 24 hours. After the conference, attendees (and even non-attendee subscribers) can view recorded presentations and chat with presenters through our meeting app.
Collect new non-dues revenue
You can even take advantage of our secure shopping cart to use Virtual Attendance as an additional revenue stream for your conference.
A number of our clients sell the multimedia recordings online or on DVD or in both formats. Confex PodiumTM offers a variety of distribution methods, including turnkey online sale and fulfillment.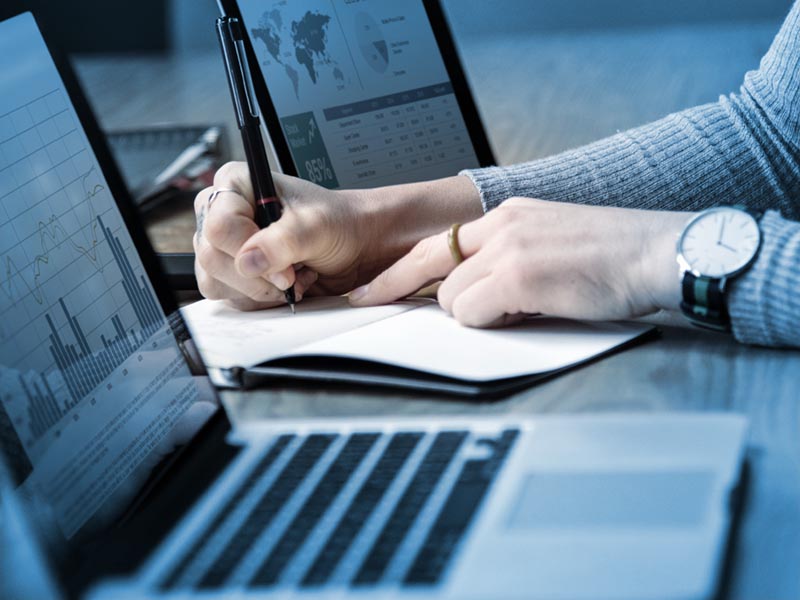 Webcasting and Podcasting
Remote participation with Webcasting
Confex PodiumTM offers an efficient way for selected speakers to contribute to a conference even when they are unable to attend physically. Normally we do this by establishing a live web conferencing session between the remote speaker and the conference meeting room, so attendees can see and hear what the speaker has to say. Slides are projected on-screen in the meeting room just as if the speaker was there physically. And the audience can pose questions and obtain answers from the remote speaker if time permits. In the event time zone differences or technical limitations or scheduling conflicts prohibit a live session, we can work with the speaker to make a multimedia recording of his presentation that can be played back at the meeting.
In a similar fashion, speakers at the conference can be webcast live to remote locations. Our clients have used this approach, for example, to engage participation by sister societies in Europe or Asia during a conference in the United States.
Viewing on-demand
By far the most common way to use the Confex PodiumTM service is to distribute the recordings after the meeting. This permits professionals to access the information when they want, where they want. At our client's option, we offer both: streaming delivery of the multimedia presentations for viewing online, and the possibility of downloading presentations for playback offline.
Online distribution can be limited to attendees, members, or other subscribers. Distribution to a limited audience can be offered freely or for a fee.
Let attendees create their OWN schedule with Audio Recordings.
Your attendees are busy. Even if they are able to attend the meeting in person, they will only see or hear a fraction of the presentations they are interested in. Make it easy for them listen to the presentations on their own time with Confex podcasts.
We can record your sessions and post them in a variety of formats, including mp3 audio files. Attendees or subscribers can add these sessions to a list in their personal schedule of our attendee app and download them to their computer via iTunes, or their iPod, iPhone, Android phone, or other mobile device. Users can even subscribe to an RSS feed, allowing new recordings to synch directly to their devices whenever they are added.
Confex Podium TM recordings are a great way to reach listeners that would otherwise never be able to access the content of your sessions.