The Confex Meeting App
Benefit from our experience — over 25 years, with hundreds of thousands of abstracts and hundreds of conferences annually.
Keep your attendees informed while on the go
The Conference Exchange's Attendee App is accessible online from any device to bring synchronized features to your smartphone, tablet, laptop or desktop. Help keep attendees organized and allow for additional networking capabilities. Scheduling is synchronized with our Native Meeting app (downloadable from the Apple store or Google Play), or your own vendor's native app.
Increase involvement
An involved attendee is an attendee likely to come back next year. Increase your attendee engagement with mobile networking tools and audience response systems, designed to help your audience get more out of the sessions they attend.
Exhibitors can use applications to track leads, making your conference an attractive expo destination.
Your attendees are constantly moving. Let the Conference Exchange help get them where they need to be.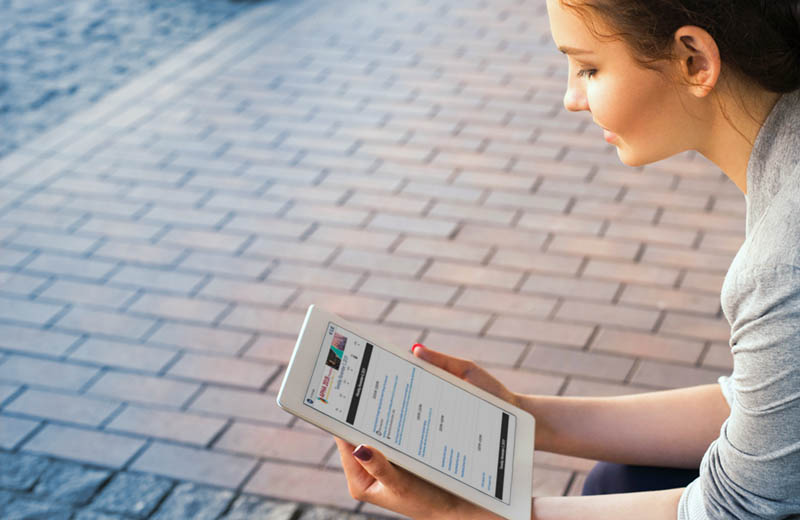 Features
Standard features
A user-friendly display of the conference program that is designed for easy viewing on smartphones, tablets, and laptops
Automatic, real-time updates in response to changes made in the Confex abstract system
Inclusion of social events, field trips, exhibits, and other activities outside of the educational program
Browse the program by track or day or other dimensions appropriate to a particular conference
Convenient access to other resources (e.g. hyperlinks to the registration site, association home page, advice on how to use the app, etc.)
QR code scanning
Customized content - include the information you want on the pages
Customized indexes/search filters - filter and group information in a way that makes sense for your association
Convenient access to handouts, evaluation forms, and continuing education functionality before and during the event
Convenient access to recordings after the event
Standard user action features
Bookmark sessions and individual talks and posters of interest
Add events to a personal schedule (such as a lunch date with a colleague) — downloadable as an ics/PDF/Excel file
Attach notes to any event
Send messages to a particular person -- e.g. a speaker, session chair, registered attendee -- or to all registered attendees, whether they are using the app or not, and while respecting their privacy
Share links to paper, sessions, and other events via Twitter, Facebook, Email, etc.
Additional features
Submit survey and evaluation data
Speaker audience response polling
Submit questions to speakers
Interactive game
User-friendly display of sponsor ads
Attendee Lists
integrate with registration and membership databases in order to control access to certain capabilities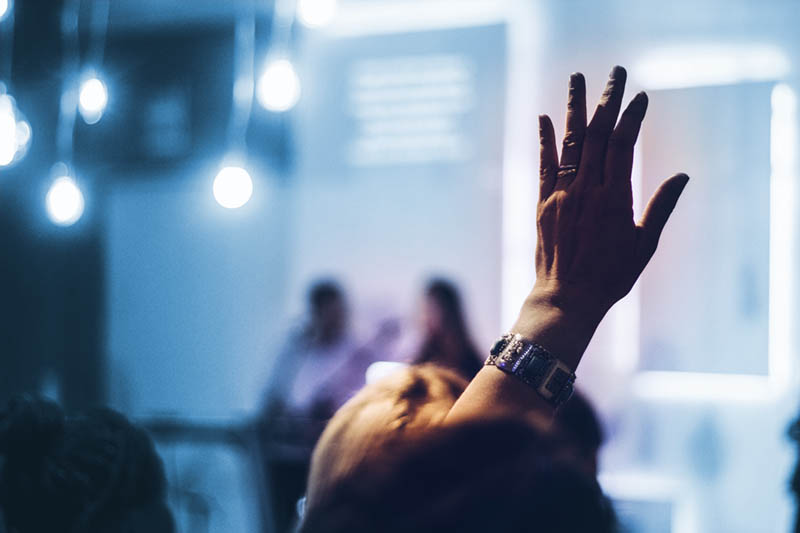 Access Control
Decide who has access
In Meeting App you can limit access to presentation documents and recordings, to particular sessions, or to the entire app itself. Attendee lists, membership status, registration or exhibitor status, and login status can all be used to decide who gets to see what.
Integrate with your Association Management System to validate membership and registration status, import personal information in real time, and even allow for 'Single Sign-On' (SSO), reducing the number of times your users have to enter a username and password.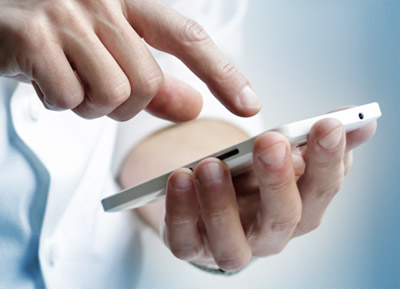 Online Program or Native Application
Which is right for you?
If the conference venue offers reliable wi-fi access, the responsively designed, browser-based online display of the program in our app might very well meet the needs of all attendees. Our online program can have the same robust functionality of the native application.
Online Program
The browser-based app is specifically designed to minimize the burden on the conference venue's wifi network. The native versions (iOS and Android) offer the ability to download the entire conference program in advance and then browse/search/schedule/bookmark things even while offline. As long as occasional Internet access is available, users will find that their personal schedule for the meeting is automatically synchronized between their different devices.
Features are available - but users will need to navigate to the site and login each time they want to access their schedule
Program and schedule are not available offline
Native Application
Once downloaded and logged in - the program and user schedules are available to them quickly
Program and schedule are available offline
Increased ability for branding/sponsorship on the loading graphics